Imagine the talent of a full service creative agency without the added expense.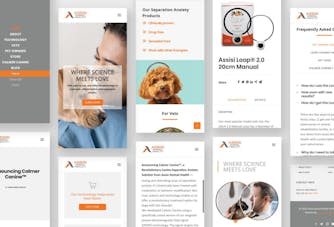 Services
We are a full service creative agency specializing in branding, print and web design, marketing, + strategy. Our services include:
Brand Strategy
Research + Market Analysis
Naming
Branding + Corporate Identity Design
Style Guides
Poster + Ad Design
Graphic Design
Photography
Motion Graphics
Video Editing + Production
Web Design + Development
App Design + Development
Product + Packaging Design
Search Engine Optimization (SEO)
Online Marketing Strategy
Copywriting
We offer 360-degree design and marketing services to independent and global companies.
WHAT WE LOVE + WHO WE ARE
We love coming up with inspired ideas that strategically promote and advance your business. We also realize the importance of sticking to a timeline.
We are comprised of a team of experts in their respective fields, each with years of agency experience — we are New York's top creatives, brought together by our founder to collaborate with businesses like yours on an as-needed basis.
Team
We don't just share headshots of our team, we want you to know about their impressive skills and agency experience.

DARCY BRIKS
Founder + Creative Director
Darcy launched Second Language Design in 2013, bringing together a talented group of freelance creatives to serve clients interested in top level work with less red tape and overhead. With over 15 years of design experience, Darcy oversees all creative projects. Previously, as Creative Director at Rubenstein PR, one of the nation's foremost PR firms, she launched and lead the creative department, managing in-house and client design projects including corporate identity systems, marketing materials, and websites. Darcy has developed corporate identities and national campaigns for some of the most distinguished brands, including Target, Walmart, Stop & Shop, Costco, Pond's, Caress, Skippy, and SC Johnson. She is the recipient of an American Inhouse Design Award, an American Graphic Design Award and a Package Design Award from Graphic Design USA Magazine.

APRIL WHITE
Senior Copywriter
April is a freelance writer who is as creative as she is strategic. As a former award-winning journalist who later worked her way up the public relations ladder in NYC, April excels in crafting compelling narratives that embody a brand and make it relevant to their target audience. April currently heads up a communications consultancy, which offers business writing services and strategic communications counsel. With more than 14 years of experience representing Fortune 100 companies and their executives, April excels at drafting strategic messaging that conveys intangible brand attributes and subtle points of differentiation. Her creativity makes her as comfortable in a brainstorm as she is in a boardroom.

JOHN LOMMA
Director of Engineering
John is a software engineer with more than 16 years experience, including several years experience working at some of the world's top digital agencies, software companies and financial institutions. John has been building scalable solutions using Amazon Web Services, Google Cloud and Heorku for data, server, web and mobile. Throughout his career, he has worked with brands including Verizon, Nikon, Microsoft, General Mills, the U.S. Army, AGCO, Dribe, Flexdrive, Wuu, Tiffs Treats, and Hampton Ambassador. He excels at creating the most effective, secure web experience and managing developer teams.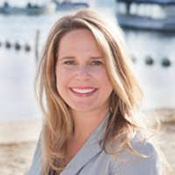 ELIZABETH STEFAN
Online Marketing + Strategic Partnership Director
Elizabeth is a seasoned marketing director with 15 years of experience leading award-winning marketing and communications plans for luxury hospitality brands, tourism attractions and private clubs. She is Founder of Hotel Week Boston, a promotional company for tourism industry hotels and attractions. Her specialties and experience exceed the distinct pleasure it is to with her. They include: digital strategy, strategic planning and brand development, storytelling, media relations, social media marketing campaigns and strategy, photography, and project management.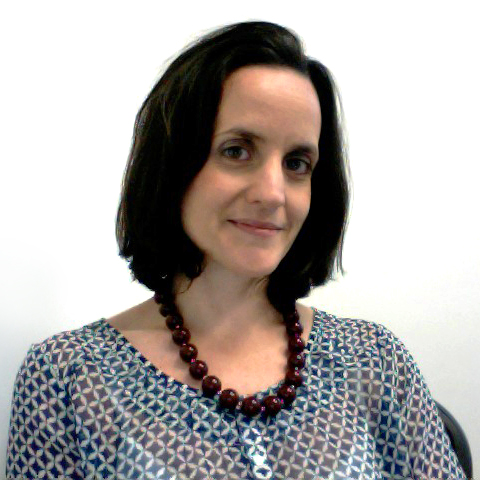 VALERIE VARCO
Business Planning + Strategy Director
Valerie has extensive experience helping start-ups and social enterprises craft their brand message, develop strategy, and find partners. She specializes in market research and consumer insight, business planning and strategy, and social impact assessment. An avid lover of travel, Valerie discovered her talent for business strategy and market research while working with farmers in rural Burkina Faso. Ever since then, she has been consulting with a number of NYC-based businesses on market expansion and business strategy. She is active in NYC's start-up scene and has participated in events like Strategy Hack and Amplify Good's Summer Takeover as a marketing and brand advisor to help start-ups accelerate their growth. She has worked on brand positioning for national mortgage companies and business plans for non-profit foundations.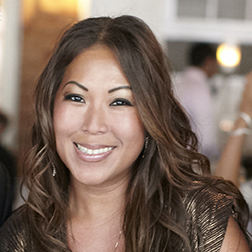 NELLIE CHUNG
Senior Media + Marketing Strategy Consultant
Nellie is an accomplished, senior-level consultant who is a naturally strategic, creative, results-driven business leader and sales executive with over 15 years experience. Her background includes experience in publishing, broadcast, and digital arenas along with content creation, marketing, PR and strategic counsel for global and national brands and agencies, as well as start ups and small businesses. Nellie fosters collaboration to achieve results and ROI. As a consummate media professional, she has a proven track record of success and is extremely well-connected. She has been instrumental in helping clients grow their overall market share and strengthen brands for clients including Proctor & Gamble, Prudential, Calvin Klein, Astrazeneca, Monique Llhuilier, Cotton Inc, Pepsico and Tiaa-Cref.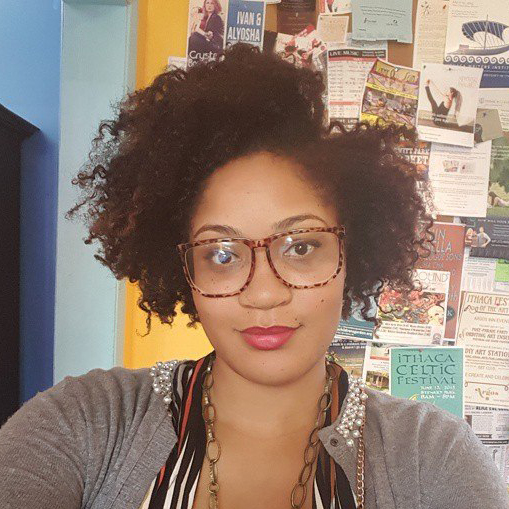 TIFFANY PILGRIM
Associate Creative Director
Tiffany originally joined Second Language Design in 2014 and has over 12 years experience, holding project-based relationships with R/GA, Y&R, Porter Novelli, Hyperakt and Leroy + Clarkson. Some of her most noteworthy clients include Timberland, NBCUniversal, Gillette Venus, UNICEF, CBS and Bristol-Myers Squibb. She enjoys creating identity packages and doing UX design for small to medium sized businesses. She also siezes an opportunity to utilize her fringe talents including perfect color acuity, a previous career in illustration, a brain built for system-building and master-level comprehension of industry standard design software.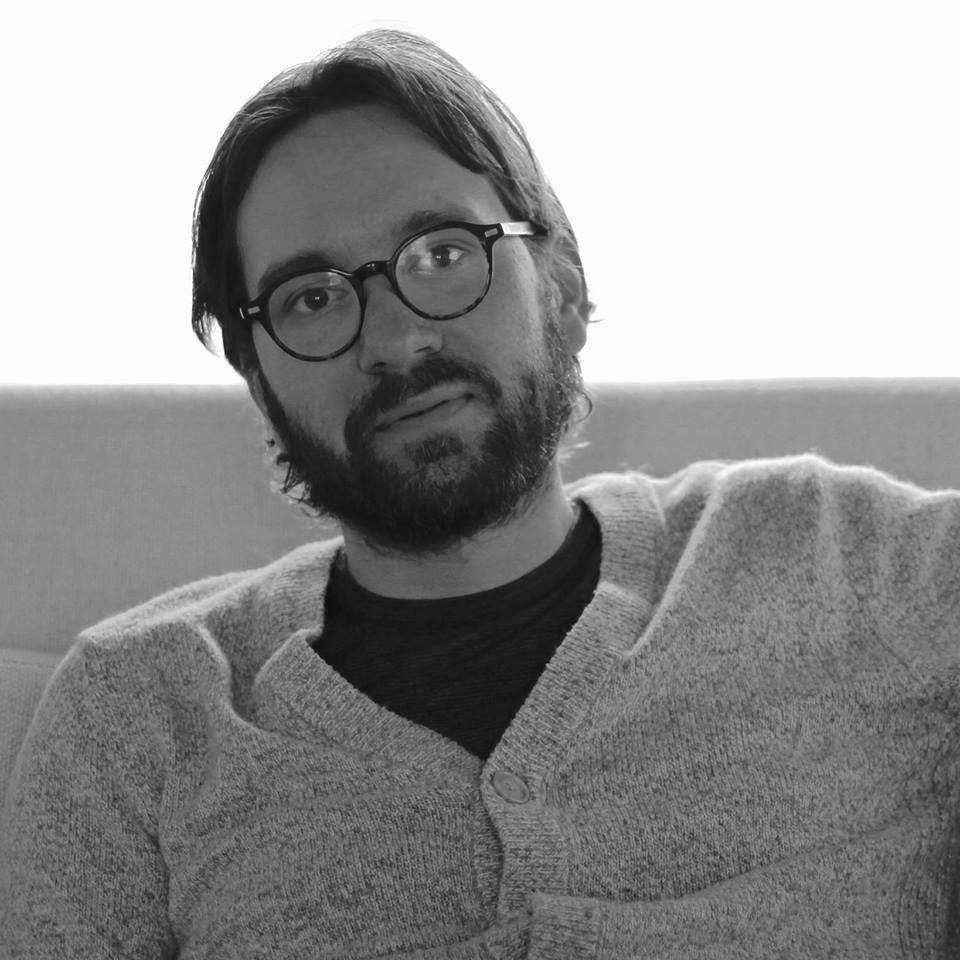 DAN MURPHY / ELECTRIC ORANGE
Senior SEO Specialist
Dan and our partners at Electric Orange have over a decade of experience spearheading digital marketing projects with a focus on SEO and content strategy. Following roles with NBC, Youcast, NBC Sports Digital Team and more, Dan has worked with hundreds of websites ranging from large media properties, fashion brands, small businesses and Fortune 500 companies. Dan and his team work with our team to ensure that your site is properly optimized, ranks on Google, and drives conversions. Because of the private nature of SEO, we are happy to provide case studies and client names upon request.

MYKE TOTH
Video Director + Producer
Myke is a skilled freelance video editor, motion graphics artist, and producer with 16 years of experience in video production. He's worked in broadcast television, promotional spots, documentaries, commercials, marketing campaigns, branded content, and social media. His acute organizational sense coupled with a strong creative ability make him an asset to the team. He has worked with Discovery, MTV, PBR (Professional Bull Riders), Travel Channel, National Geographic, Animal Planet, Trend Micro, Foot Asylum and a range of corporate clients.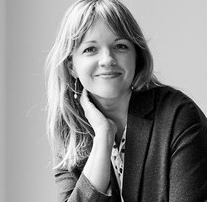 LEE O'CONNOR
Photographer
Lee has over 10 years experience specializing in advertising, catalog, and editorial photography. She has worked for top name clients including Todd Oldham Studios, Interscope Records, Independent Curators International, Harper's Bazaar, CBS, and Paper Magazine. She has also assisted with some of the world's leading fashion, lifestyle, and advertising photographers, including Bruce Weber and William Abranowicz. She is a delight to work with and her experience ranges from fashion editorials to product shots.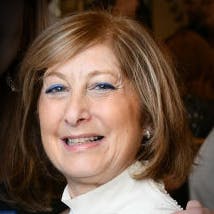 RAINA GROSSMAN
Senior Media Strategist (PR)
Known for her storytelling and media strategic skills, Raina is a highly experienced PR executive who has served a wide variety of big-name brands, non-profits, public affairs clients and startup companies through her tenures at Rubenstein PR, where she served as Director of Media Relations, and at MBooth & Associates where she held the title of Senior VP. She has over 25 years experience. At MBooth, where she worked for 15 years, Raina won numerous prestigious awards for campaigns she helped develop. She represented such clients as American Express, Avon, Wharton School of Business, JCPenney, Zales, Unilever Interactive Unit, AIG, KPMG, Ernst & Young, CareerMosaic and Aerosoles.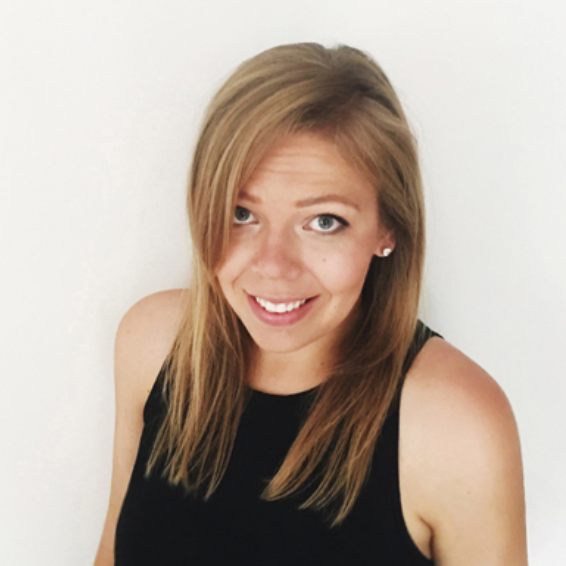 BRITT NOVAKOWSKI
Web Developer
Britt is a web developer with 10 years experience who specializes in harnessing the power of the WordPress platform to build beautiful, easy to manage websites. She has worked with non-profits, start-ups and small to large businesses on projects that range in scale from simple landing pages to enterprise level solutions. She particularly enjoys supporting cause-based organizations.
Reach out to start your next
project with us.